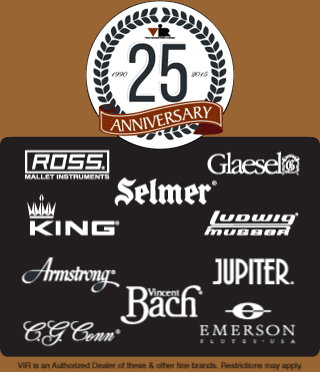 Music Educators, Students & Parents: Welcome Back to School!
Whether you're a student, parent, educator, music retail store owner or repair professional, Veritas-Online offers a wealth of information and resources to everyone.Veritas Instrument Rental Incorporated (VIR) is dedicated to serving the school music market by providing quality, value and service to our customers, music educators and affiliated music retailers.

To begin, make a selection below or go to our Site Map for a complete overview of Veritas-Online. If you have any immediate questions, comments, concerns or needs, please do not hesitate to call us toll free at (800) 578-9724 or email us at admin@veritas-online.com.